2021 is almost over. And while this year has been full of struggles and difficult times, there's also a lot to be grateful for.
35th among 59,753 plugins
We were in 34th place last year, but this year we dropped 1 place to 35.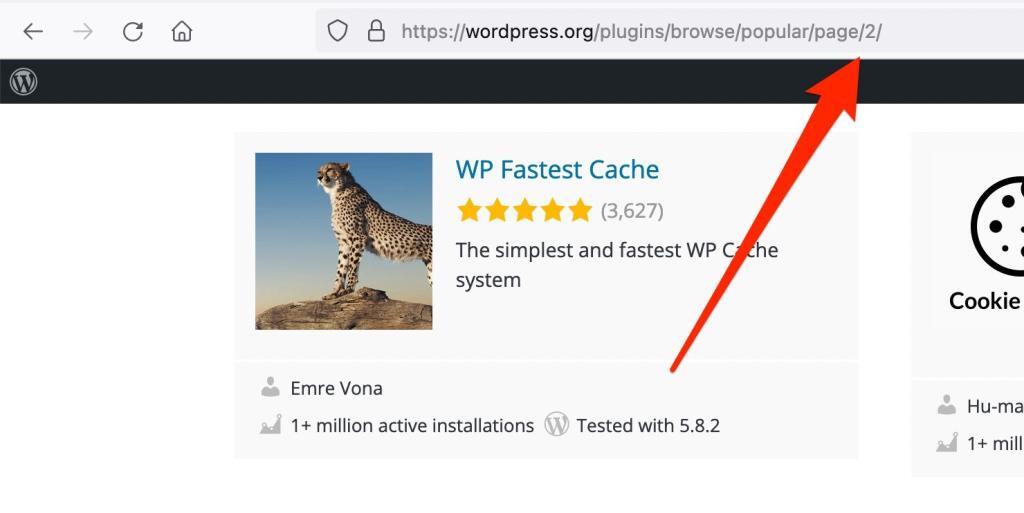 28,106,675+ Downlaods
Our product was downloaded by more than 7 million new users in the last year; more than 28 million downloads in total.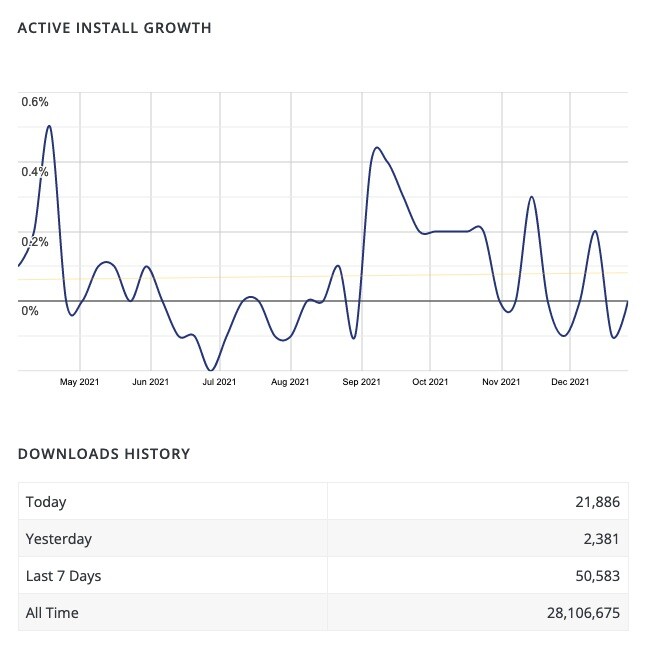 1.000.000+ Free Users
Since WordPress.org does not show the net figure, the number of active users does not seem to have changed. in the last 1 year. However, according to our experience, we estimate that we have close to 1.5 million active users.
4.9 out of 5 stars and
The quality of the product and the successful support we provide to users brought us 300 new 5 stars in the last year.

10,913 Replies Created
We helped users by replying 1100 times on the forum in the last 1 year. Between 2019-2020, we helped users by replying 1500 times. In the last year, the number of our answers has decreased by 30%. Despite the increase in the number of active users and the number of downloads, we interpret this decrease as the product causing less problems.
59,289+ Paid Users
We have gained 7079 new premium users in the last year. In the 2019-2020 period, we gained 11,100 new premium users. We experienced a serious drop of 36% in gaining new premium users. This situation may have been caused by new plugins on the market, as well as covid-19, which has recently become a great threat to humanity.