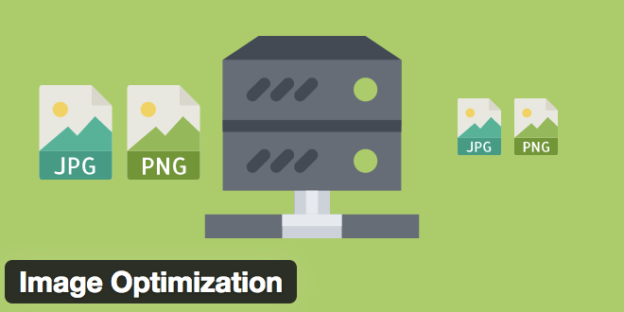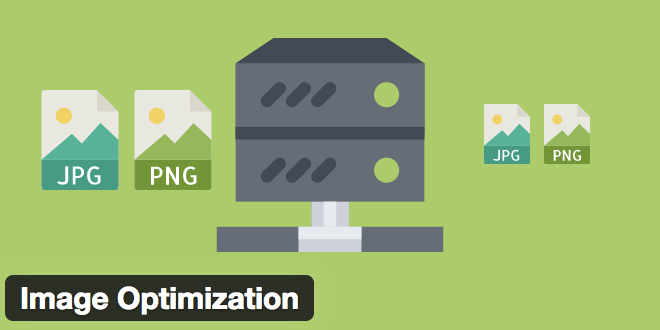 Image Optimization
The image optimization feature reduces the size of images so that the page is loaded faster.
Advantage of Image Optimization
Please let me the advantage of the image optimization with the results.
WebP and our optimization technique reduces the size up to %40 as below.
How to Disable .WebP
Please follow the steps to disable the images to be served via .webp image extension.
to add the following lines after <?php which exists at the top of wp-config.php file

 define('WPFC_DISABLE_WEBP', true );


to save the setting of WP Fastest Cache
to purge cache of CDN if you are using
Image List Page – How Revert the Images
You can monitor the all optimized images and you can revert any image which is broken up.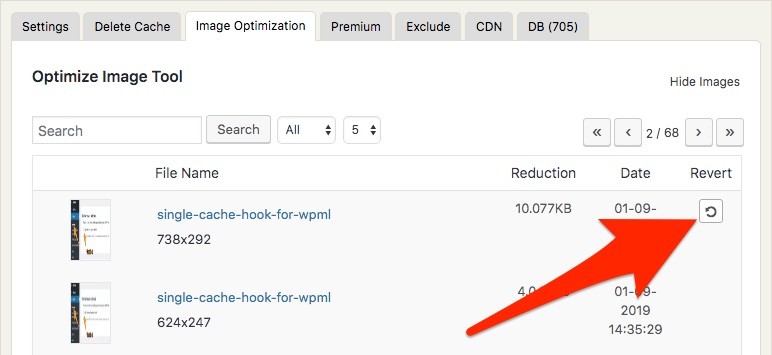 On the image list, the reduction information is shown.
Credit System
1 image optimization spends 1 credit. Extra credit is not spent for the dimensions of an image such as thumbnail.
Bonus Credit
You will get 1000 bonus credit when you buy premium version.
How to Buy Credit
If you need more credits, you can purchase some by clicking on the "credits" as below.